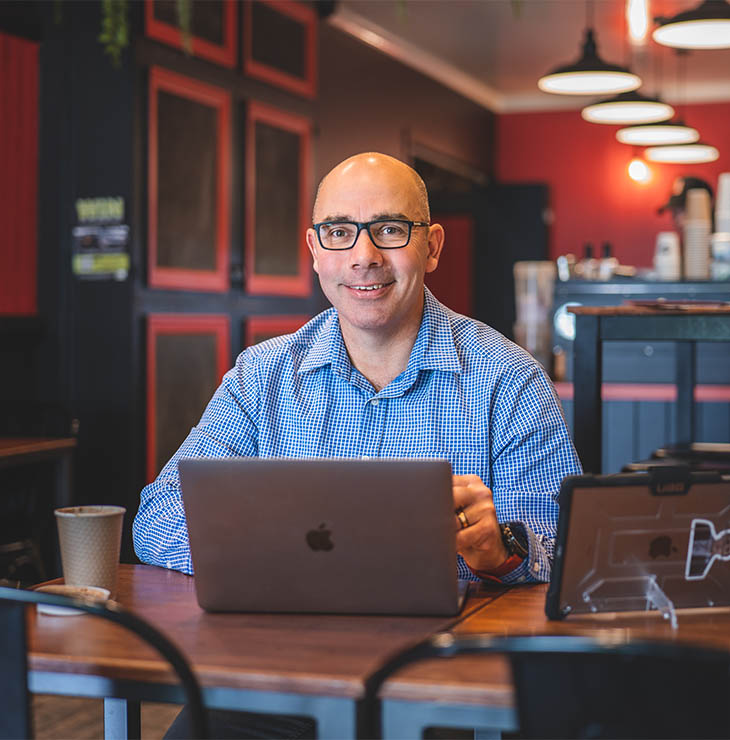 Jane and Henry will ONLY take payment (see our fees for a full breakdown of costs) once we have successfully negotiated a settlement for our clients.
We can also refer you to due diligence services (building inspections, pest inspections, conveyancing, engineers) free of charge, and we take no financial incentive from any of these providers.
All Queensland real estate agents will charge you a minimum commission of 2.5% to 3.5% of the sale price - and they will charge you before, during, and after the property settlement. Additionally, real estate agents can only offer you properties which are under their agency's portfolio.
Additionally - Jane and Henry deeply appreciate the essential work that certain members of our community do (Medical Scientists, Defence Force Personnel, Emergency Services, Teachers, Nurses) and we show that appreciation with a 10% discount on all our final charges.
Schedule of Fees
Fee
Property / Service
Description
$6900 (+ GST)
Residential or Rural Listing with advertised price (<$500000)

Listings with fixed prices (e.g. $429,000), will incur a charge of $6900 (+ GST).

1.5% of the purchase price + GST (10%)
Residential or rural listing with no advertised price
Occasionally, properties are marketed without any price guide (Expressions of interest, Price on Application - POA, Price by negotiation, Offers over or above a price). In this instance we charge a flat rate of 1.5% + 10% GST of the purchase price
$1500 / $500 (GST included)
Representation at Auction

If you have found the dream home that is being auctioned and need support or someone to bid on your behalf, give us a call. In this instance we charge a flat fee of $1500 (GST included) to represent you and bid on your behalf. If we aren't successful, we only charge $500 (GST included) to cover our expenses and time. It's helpful to mention here that we are qualified Auctioneers as well, so we understand the process and the tactics employed at auctions!

If you are already one of our clients and we are searching on your behalf, representation at Auction is included in our standard fees, so no need to worry about additional charge

Price on Application
Commercial, semi-commercial properties and developments
These types of properties require careful and considered analysis and each property can differ significantly. We are experts in our research, analysis and negotiation and we are happy to work with you to develop a package to suit your needs, so let's discuss.