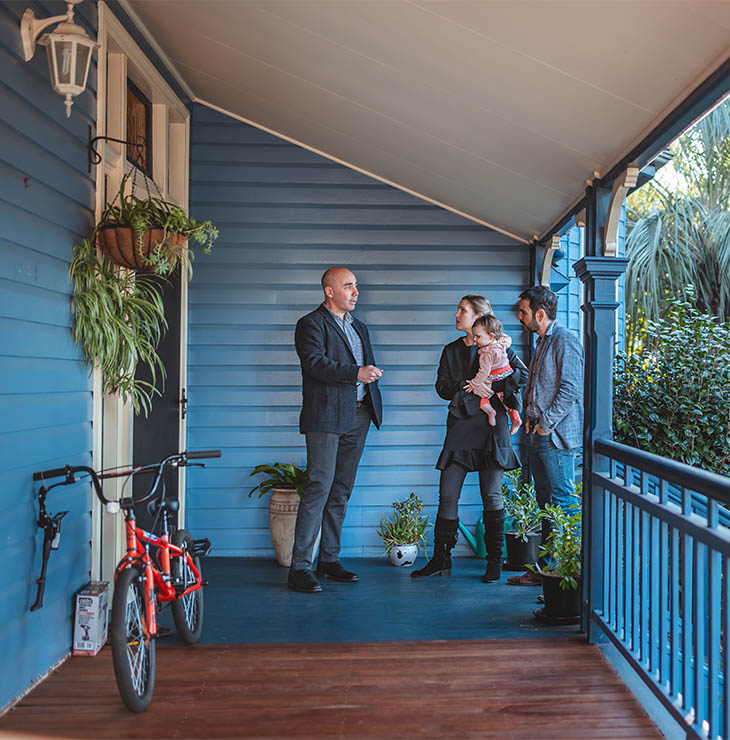 Looking To Buy or Invest In Property?
Australia's heated property market is now selling homes, investment properties, and lifestyle blocks faster than you can say 'Sold'!
Prospective owners are often faced with an extremely small window of time to find, inspect, and settle on a home. For buyers seeking property interstate or overseas, this process becomes even more challenging logistically and financially.
Jane and Henry offer you a complete and tailored solution - we research, negotiate, and conduct inspections on your behalf, ensuring you get the best information and offers available.
Learn more about buyer's agents vs real estate agents.
Experienced Buyer's Agents and Property Advisors
Offering Specialist Consultation For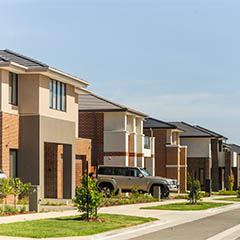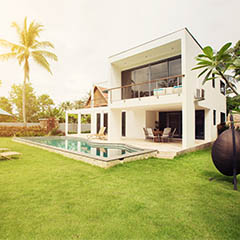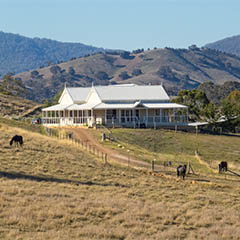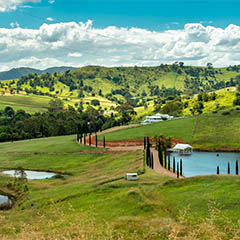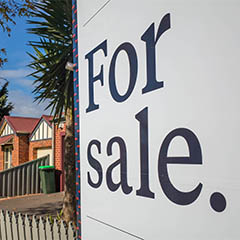 Experienced Buyer's Agent Servicing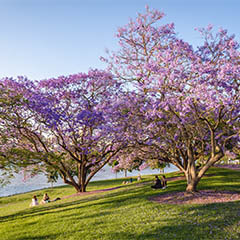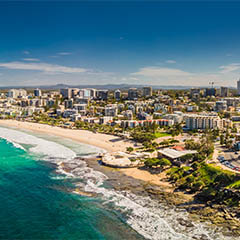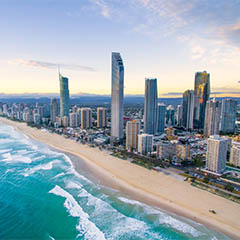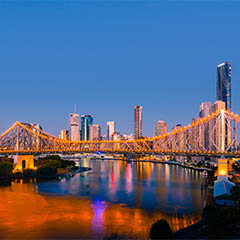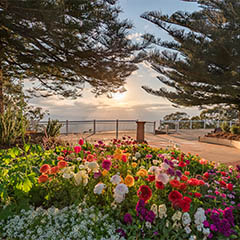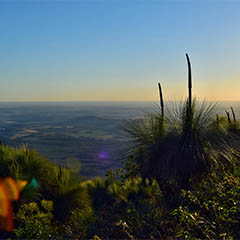 David helped us find our dream property
After unsuccessfully looking for a property for over 12 months, David helped us find our dream property at Murphy's Creek! David took the time to listen to what we wanted, and helped us to narrow down our ideal property profile. He was an absolute pleasure to deal with across multiple inspections and made the process of buying so much easier.
We now have an AMAZING property that we would never have found on our own! Thank you so much!
Marcus McLaren
Professional and experienced
I found David very professional and experienced. He supported me all the way until settlement with no pressure to buy.
I highly recommend David as buyer's agent.
Su Siddhu
Definitely call David
You could not find a more proactive, responsive or knowledgeable buyer's agent than David.
He is a wealth of knowledge on the Toowoomba market and offered very honest and practical insight into all the listings we considered. David carefully researched and vetted properties before presenting them to us and was enormously helpful at inspections and when we finalised our offer.
If you want to save time and remove all the stress from the searching process - definitely call David.
Naomi Hardeman